Poetic Workshops &
Performances
---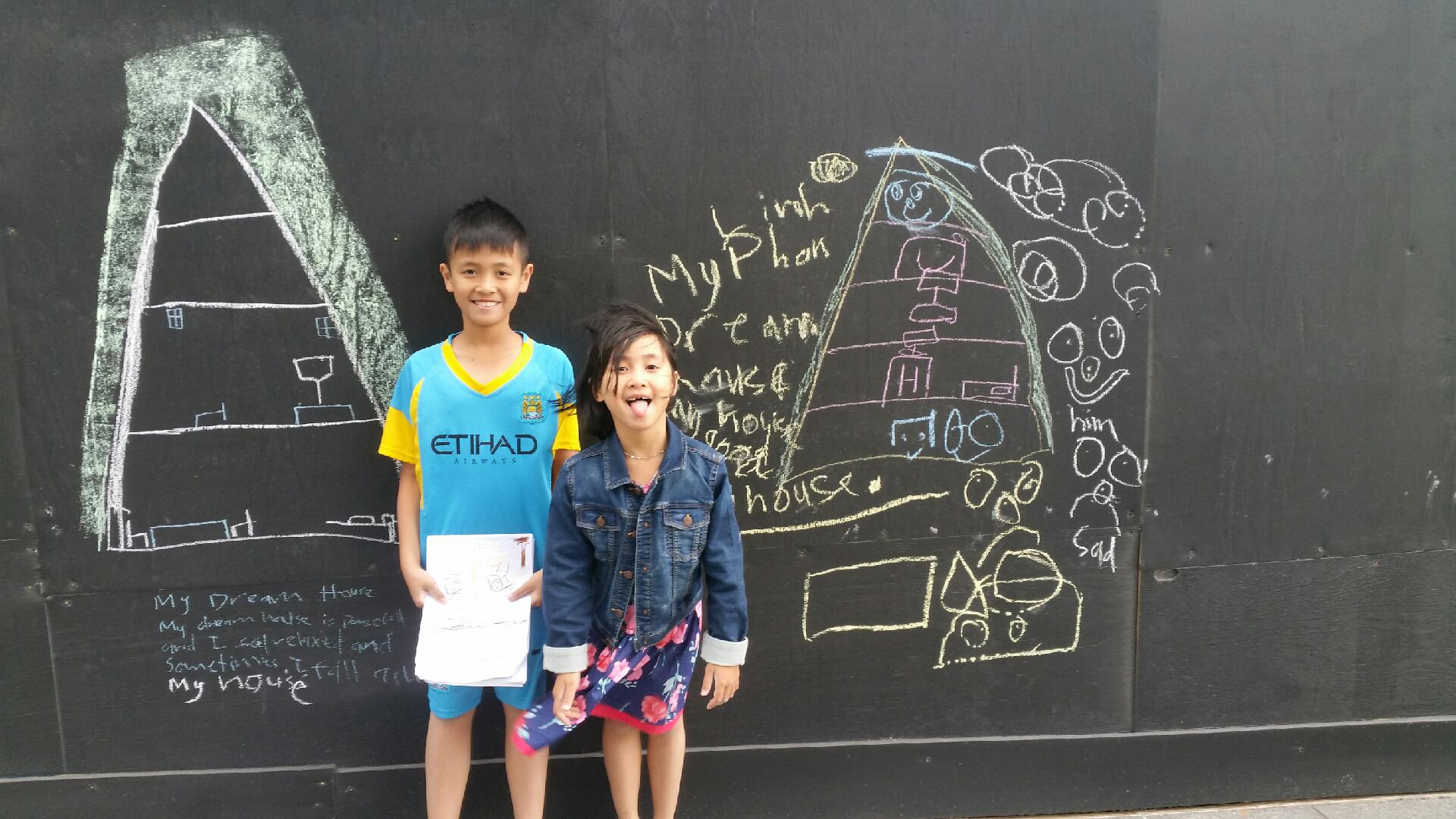 ---
Mirvac and Landcom proudly supports poetic learning with Red Room Poetry at Alexandria Park Community School and Green Square School.
---
RED ROOM POETRY YOUTH UNLOCKED PROGRAM
Green Square School
February to March 2018
---
Red Room Poetry's Youth Unlocked collaborates with students, teachers and educational communities in Behavioural Intervention Centres and Juvenile Justice Centres to deepen encounters with poetry. Poet and hip hop artist SOLO (Nick Bryant Smith) and poet and performer Gabrielle Jones delivered six workshops for the students at Green Square School. Students explored poetic techniques and performance throughout the series of workshops, developing their own poems throughout the sessions as well as a group poem, reflecting on the themes of community, belonging and the importance of place.
GREEN SQUARE, WHAT'S GOOD?
By Green Square Students
When I walk in the streets of the Green Square hood,
once where old factories and warehouses stood
Fresh apartments, just 'cause they could,
Upgrade your gates 'cause they ain't that good.
We're the Green Square School
When you ask, 'what's good?'
The smoothies make you drool
And we feel understood.
We play ball hard
When we're not in class
Throw a card in a graveyard
Escape through shatterproof glass.
We're the Green Square School
When you ask 'what's good?'
The smoothies make you drool
And we feel understood.
Click here to listen to Green Square Students rapping to Green Square, What's Good?
Click here to read the students poems.
---
RED ROOM POETRY POETIC LEARNING
Alexandria Park Community School
June 2018
---
Poet and performer Gabrielle Jones delivered performances and ran workshops over two days with Alexandria Park students from years 3 to 6 encouraging students to investigate the power of language and poetry in self-expression while supporting them to explore the themes of unity, community and belonging in the local area. Gabrielle 'Journey' Jones led students in creative writing exercises and introduce them to 'flowetry' through her drumming and rhythm activities.
Click here to read the students poems.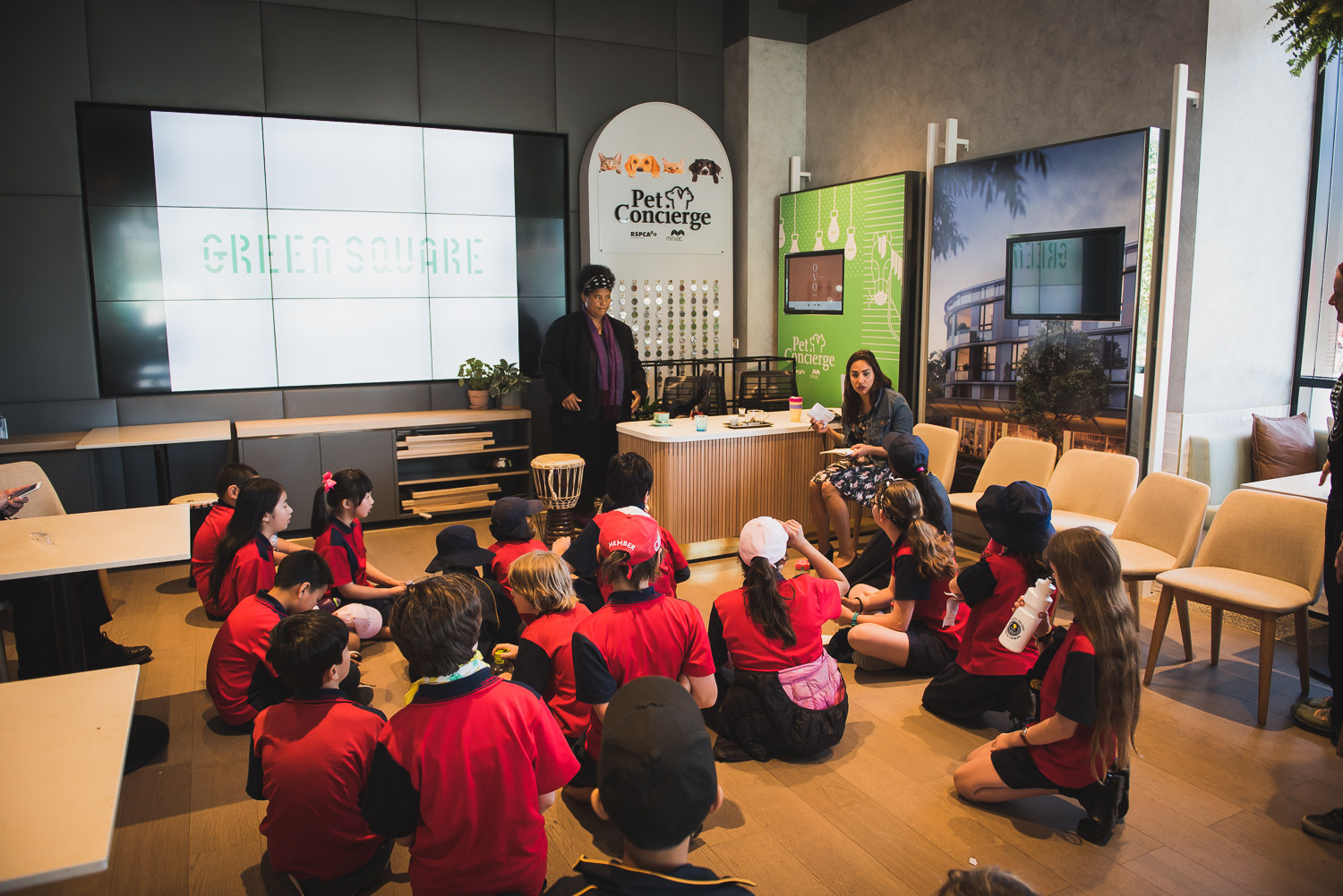 Poetic Performance by Alexandria Park Community School Students at The Social Corner on 31st October 2018
---
---
Gabrielle Journey Jones is a poet, percussionist and event producer born on sovereign Gadigal Land, Sydney, Australia. She is from Maori and African American bloodlines and lives in the Illawarra, NSW with her family.
Gabrielle has shared her poetry on open mics and by invitation at local, national and international events for over 20 years. Her first collection of poetry "Spoken Medicine" was published in October 2017 by Ginninderra Press. Gabrielle encourages everyone she meets to speak their own medicine – to share the stories of their life journey in whatever forms feel safe, healing, authentic and most useful to them. She is currently involved in a range of collaborative projects and events including with Unspoken Words; Red Room Poetry; Kind Art Ed; South Coast Writers Centre; and the Tasmanian Poetry Festival.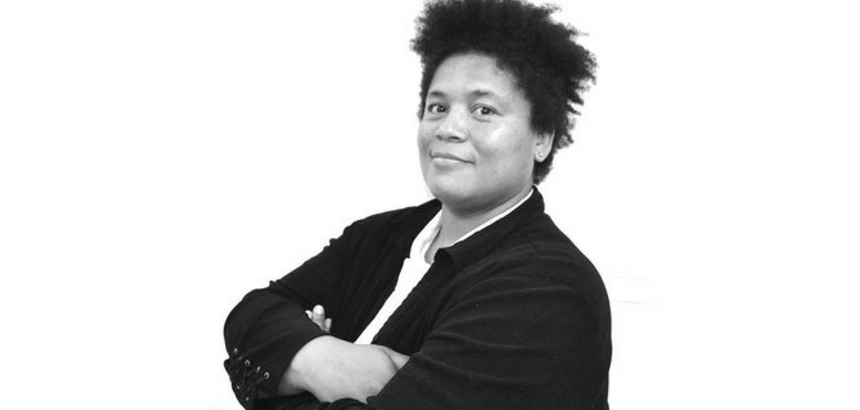 ---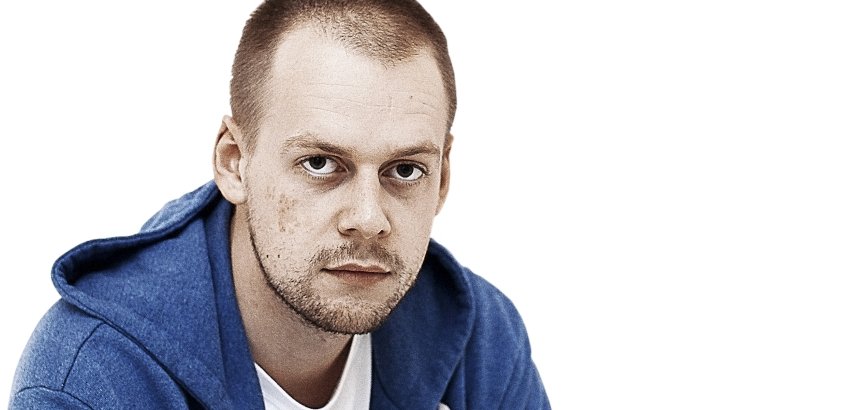 Solo (aka Nick Bryant-Smith) is a hip hop artist and songwriter from inner west Sydney. As one half of the duo Hororshow, he has released four critically acclaimed albums, received nominations for ARIA and J Awards and been a finalist in the Australian Music Prize. Solo has also toured extensively around Australia and overseas, playing and collaborating with the likes of Hilltop Hoods, Bliss n Eso, Urthboy and Hermitude.
Since 2012 Solo has worked with the Red Room in our education and Unlocked programs, exploring the connections between poetry and lyric writing through facilitating workshops in numerous schools and correctional centres around NSW.
---