Adapting to Change for your Health and Wellbeing
---
For our customers adapting to working from home, observing social distancing and possibly home schooling, it is vital that you put your health and wellbeing first. Let's use this time to do the things that our busy lives never before allowed, while looking after ourselves and each other.
---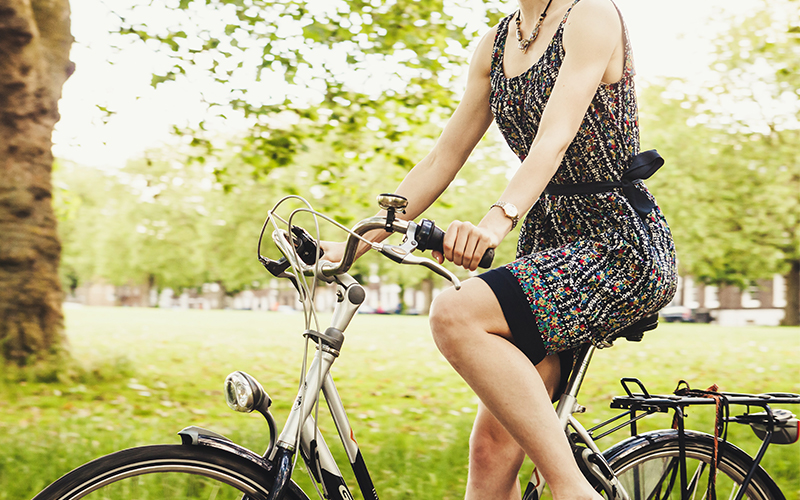 ACTIVE BODY
It is important to keep up a daily dose of fresh air and exercise so set aside time to get outdoors to run, walk or cycle. If you have a bike this handy cycle map from the City of Sydney shows the best green lane routes to explore your own back yard.

Chris Hemsworth, a familiar name even if you have never watched him in Thor, is offering his online gym sessions free for six weeks to encourage Australians trying to cope without their regular workout.

And you have to love our own Sydney Dance Company who have launched a virtual studio with dance classes for all ability levels.
---
BRAIN FOOD
While the Green Square Library is temporarily closed, City of Sydney has made a large portion of its resources available online so you can download and read ebooks, stream videos and music and access research databases.

For those who love to be surrounded by books, look online for best sellers from Booktopia, an Australian owned online book store. There are weeks of brilliant reading in their Top 10 collections or choose from their catalogue of e-books.

You could even start planning your own beautiful home library with these ideas from Architectural Digest.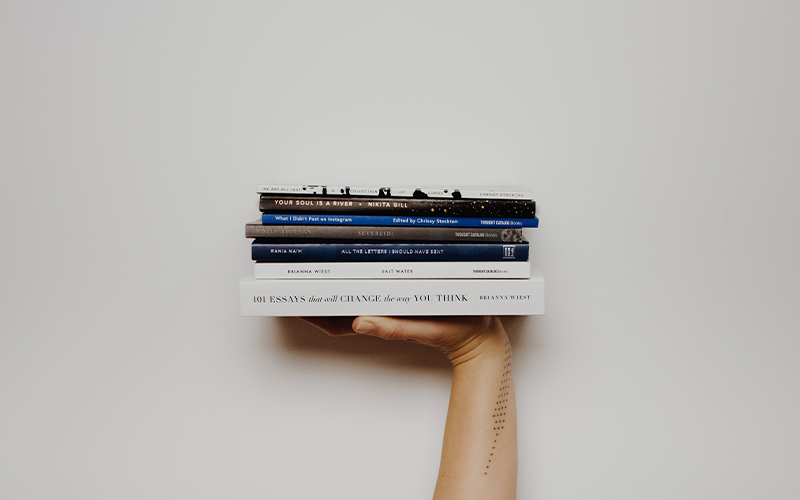 ---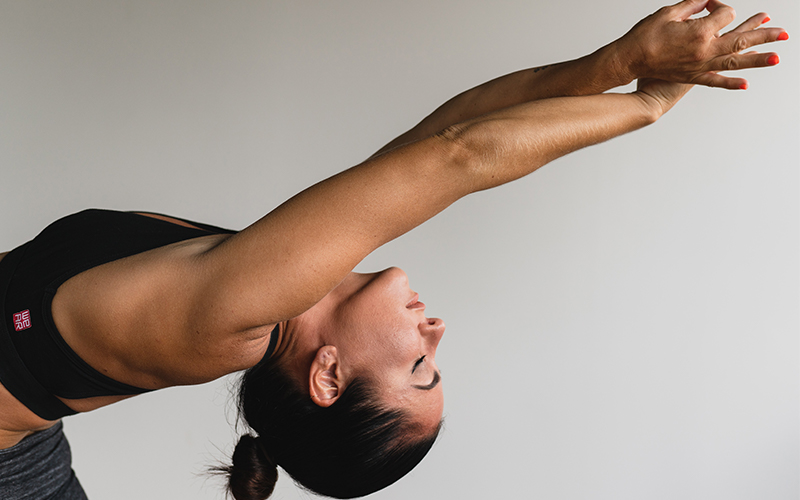 BODY AND SOUL
No commute gives you more time to focus on your health and wellbeing. Who needs to go to a yoga class in person when there are 254 million yoga videos on YouTube. Yoga with Adriene has a 6 million plus following and includes Welcome Home – 30 Days of Yoga, a series that could have been tailored for those looking at a long stay indoors.

If you're a believer that you only get what you pay for, you could check out the top 9 online yoga classes as rated by finder.com.au.
---
NOURISH
Slow living gives us all a chance to focus on the things in life that bring joy and help us connect. Preparing a nourishing meal in which we have poured our love and creativity is not just food for the body but for the soul. You will find plenty of inspiration at SBS Food, on free to air TV or the website.

And remember to make every meal a special occasion. Switch off the TV, set a beautiful table, light some candles and enjoy the company, whether you are with family or yourself.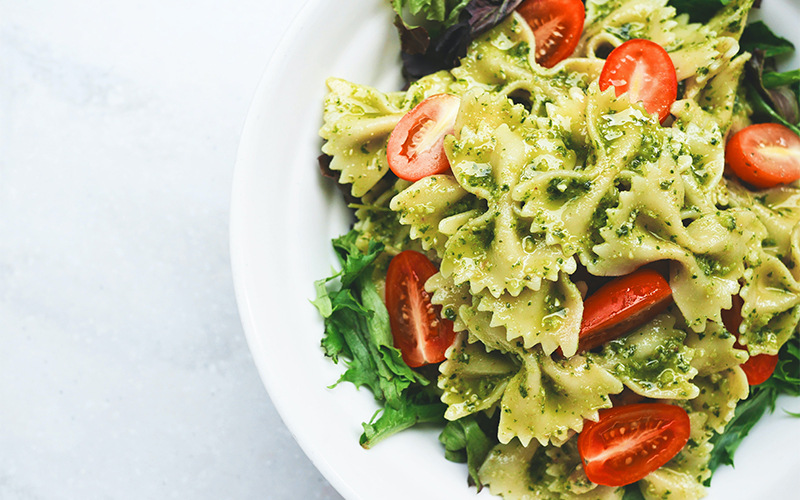 ---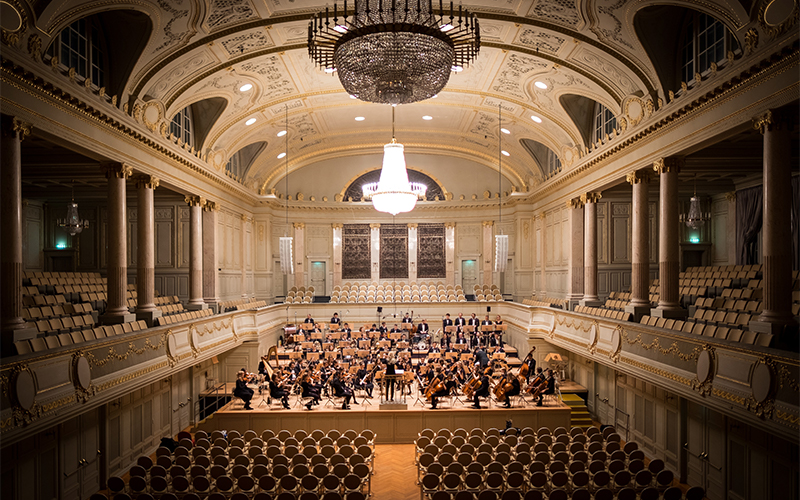 CULTURE
A life without culture would be intensely boring so we can all feel indebted to the many arts organisations who have made online viewing affordable and free. Google Arts and Culture will make this year's Sydney Biennale accessible to all and is a great starting place to begin your world tour. For music lovers Digital Concert Hall provide free access to concerts and films.

Explore the Getty Museum from the comfort of home and if you fancy a tour of the Vatican Museums without the crowds, catch it here. The Guggenheim Museum at Bilbao has been busily adding new video content which can be viewed via YouTube while the Palace Museum in the heart of Beijing offers virtual tours.
---