SPRING DIY SERIES - GROW YOUR OWN BALCONY GARDEN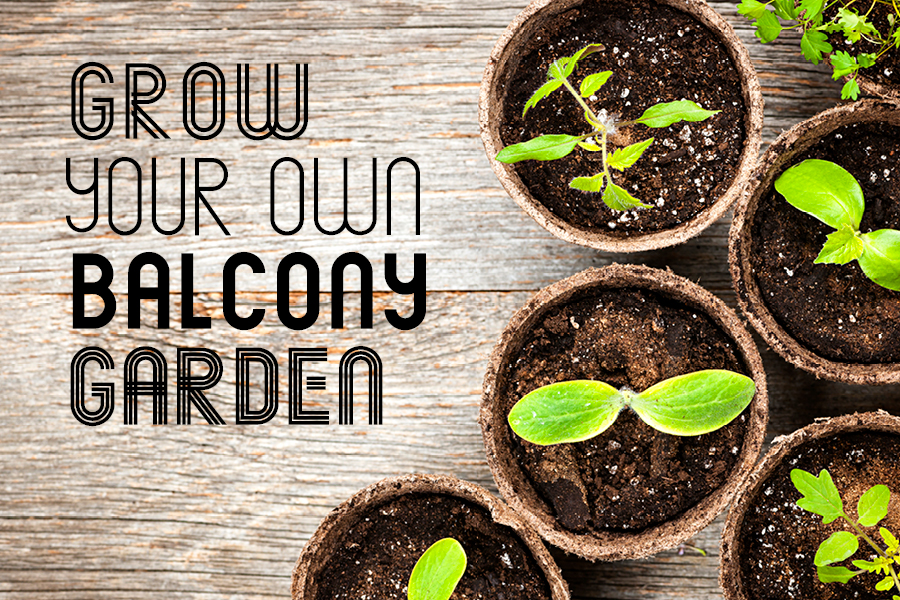 Event Details
When: Wednesday 21st November 2018
Time: 6:30pm - 8:30pm
Location: The Social Corner, 30 Ebsworth Street, Zetland, NSW 2017
Cost: $20 + booking fee
Registrations are required: please register here.
Event Description
Join renowned horticulturist Lisa from Mae Thorani in the development of partial shade and full shade plants perfect for any plant lover's balcony. Rotate between stations specialising in plant care and maintenance, to soil selection, potting and species selection. Students will walk away with their own little creation to liven up their own home.
Terms and conditions for this workshop can be found here.