SPRING DIY SERIES - HARVEST YOUR OWN HONEY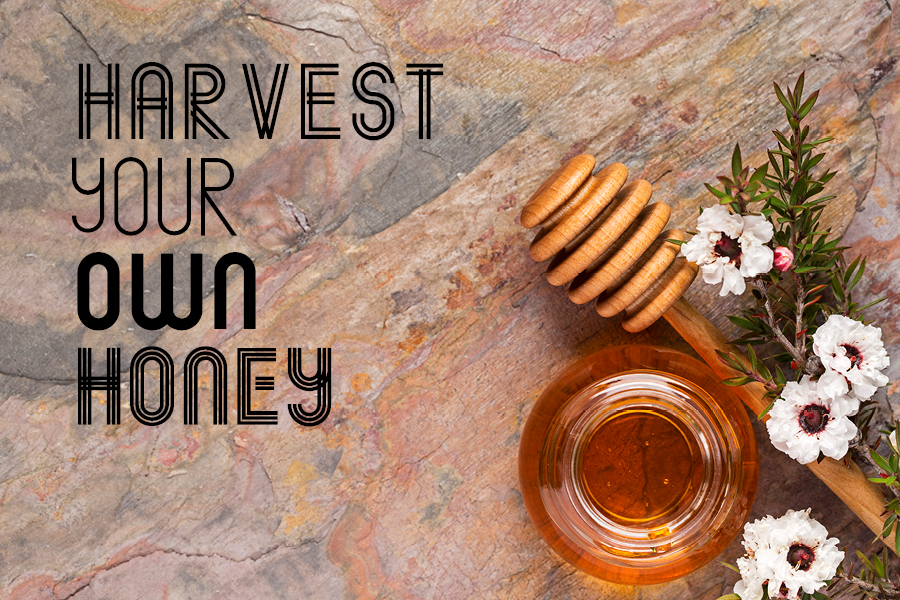 Event Details
When: Wednesday 17th October 2018
Time: 6:30pm - 8:30pm
Location: The Social Corner, 30 Ebsworth Street, Zetland, NSW 2017
Cost: $20 + booking fee
Registrations are required: register here.
Event Description
Participants will rotate between 3 main stations manned by the legendary Maya Sunny Honey to learn the inspiring techniques of harvesting your own honey. With an open hive so students can see the bees hard at work, everybody will learn the process from handling the hive, to centrifuging the honey and ending up with a sweet jar of their own to take home and enjoy.
Terms and conditions for this workshop can be found
here.