THE SOCIAL CORNER WORKSHOPS - DIY DONUTS
Mirvac and Landcom are hosting two exciting workshops for adults and kids on Saturday 27th October to support the City of Sydney's official opening of the new Green Square Library and Plaza. Register for your free workshop now.
---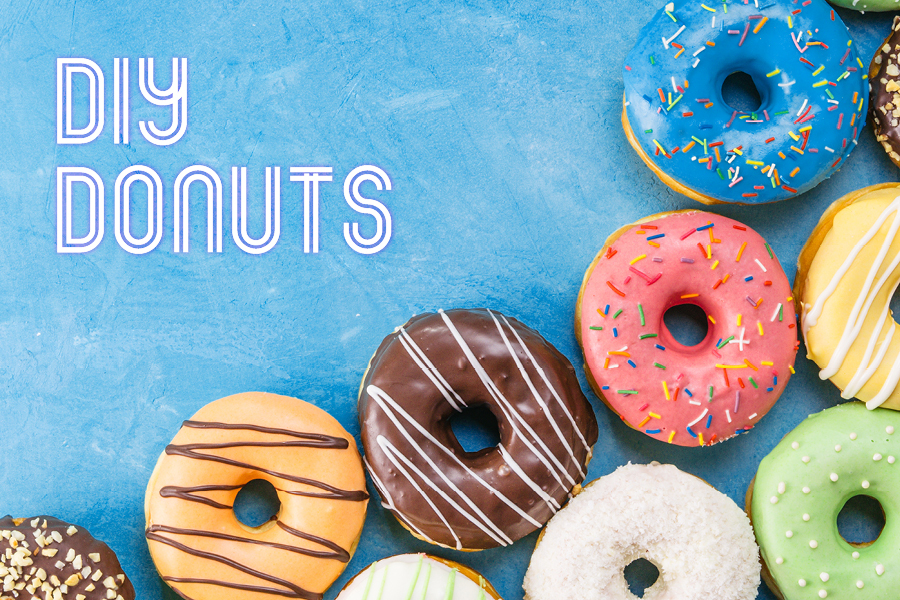 Event Details
When: Saturday 27th October
Time: 10am - 11am
Location: The Social Corner, 30 Ebsworth Street, Zetland, NSW 2017
Cost: Free
Registrations required: Register here.
Event Description
Take a delicious exploration of innovative and creative donut flavours and learn to mix your own culturally inspired mixture in this donut masterclass. You will walk away with a few sweet treats to enjoy later.
Terms and conditions for this workshop can be found here.
---
Other Activities
107 Projects, head tenant at Joynton Avenue Creative Centre will be running a fun art activity for all to enjoy. Please drop-in anytime between 10am and 12pm to participate.
Our lovely staff from Pet Concierge by RSPCA NSW and Mirvac would love to meet you and your four-legged friend. Bring your furry friend down to The Social Corner and find out more about this new service in your neighbourhood.