Valentine's Day
DIY Bocconcini & Cocktail Night
---
Special Ticket Giveaway Competition
We're currently giving away a total of 6 tickets to this fun workshop.
Follow these 3 easy steps to win 2 free tickets for you and a guest to attend our DIY Bocconcini & Cocktail Night at Green Square:
1. Follow us on Instagram or like our Facebook page
2. Respond to our Facebook or Instagram post and tell us in 30 words or less who you want to make bocconcini and cocktails with and why. Bonus points for creativity!
3. Optional: Tag the person you want to bring.
Competition ends on Friday 8th February at 5pm EST. Terms and conditions apply and can be viewed here.
---
Event Details
Date: Thursday 14th February 2019
Time: 6:30pm - 9:00pm
Location: The Social Corner, 30 Ebsworth St, Zetland
Cost: $20
This event is for adults.
Event Description
Join us for a fun night of whipping up your own Bocconcini from scratch. You'll then join our expert mixologists who'll explain what makes the perfect cocktail. When you're ready to shake and stir, you'll have the chance to make and sample your own cocktail and bocconcini. This event is perfect for couples, friends or family!
This event is part of our Summer Festival program and all proceeds will be donated to support Australia farmers impacted by the drought.
Terms and conditions apply for this workshop and can be viewed here.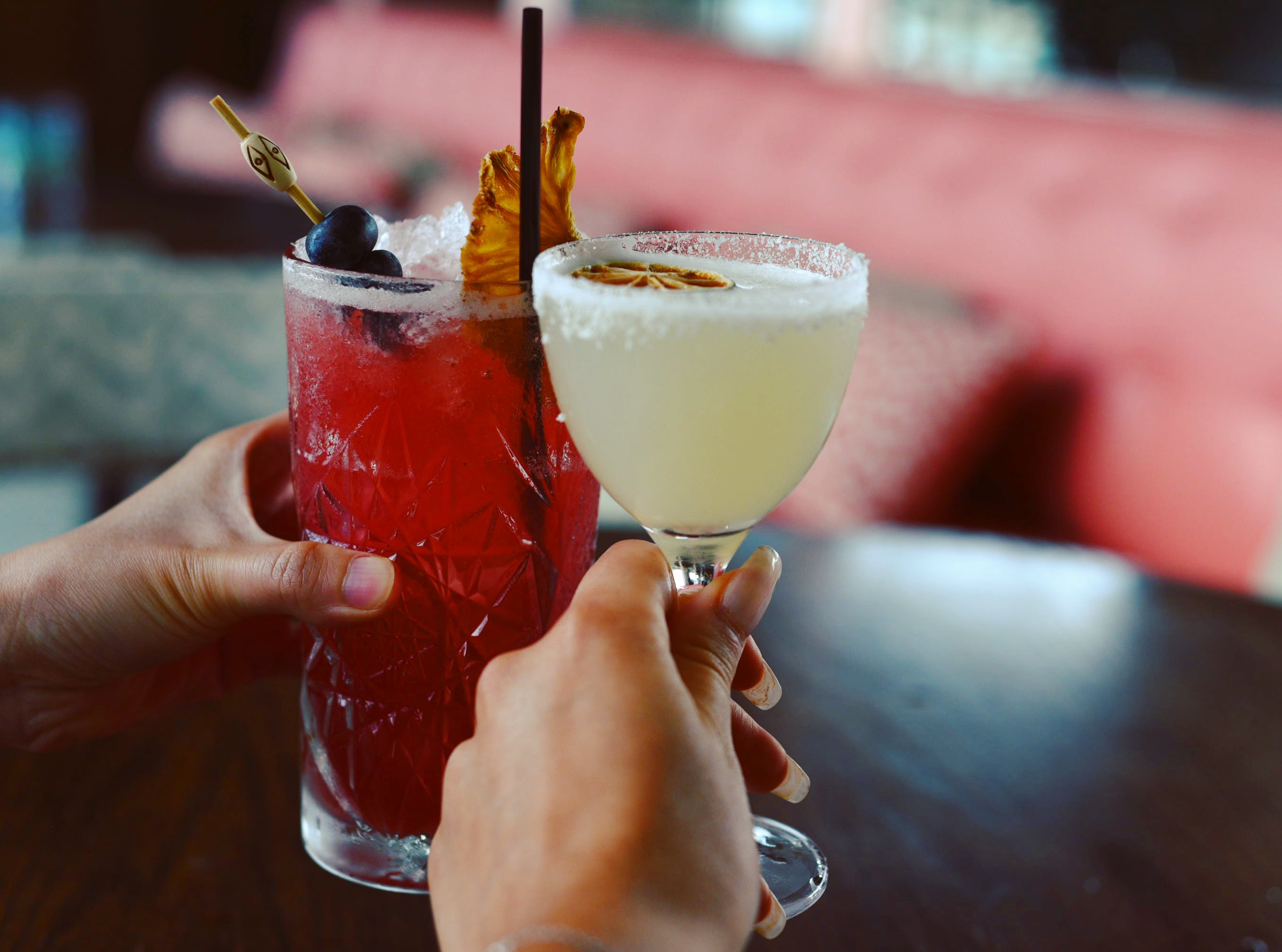 ---