CYCLING IN THE CITY AT GREEN SQUARE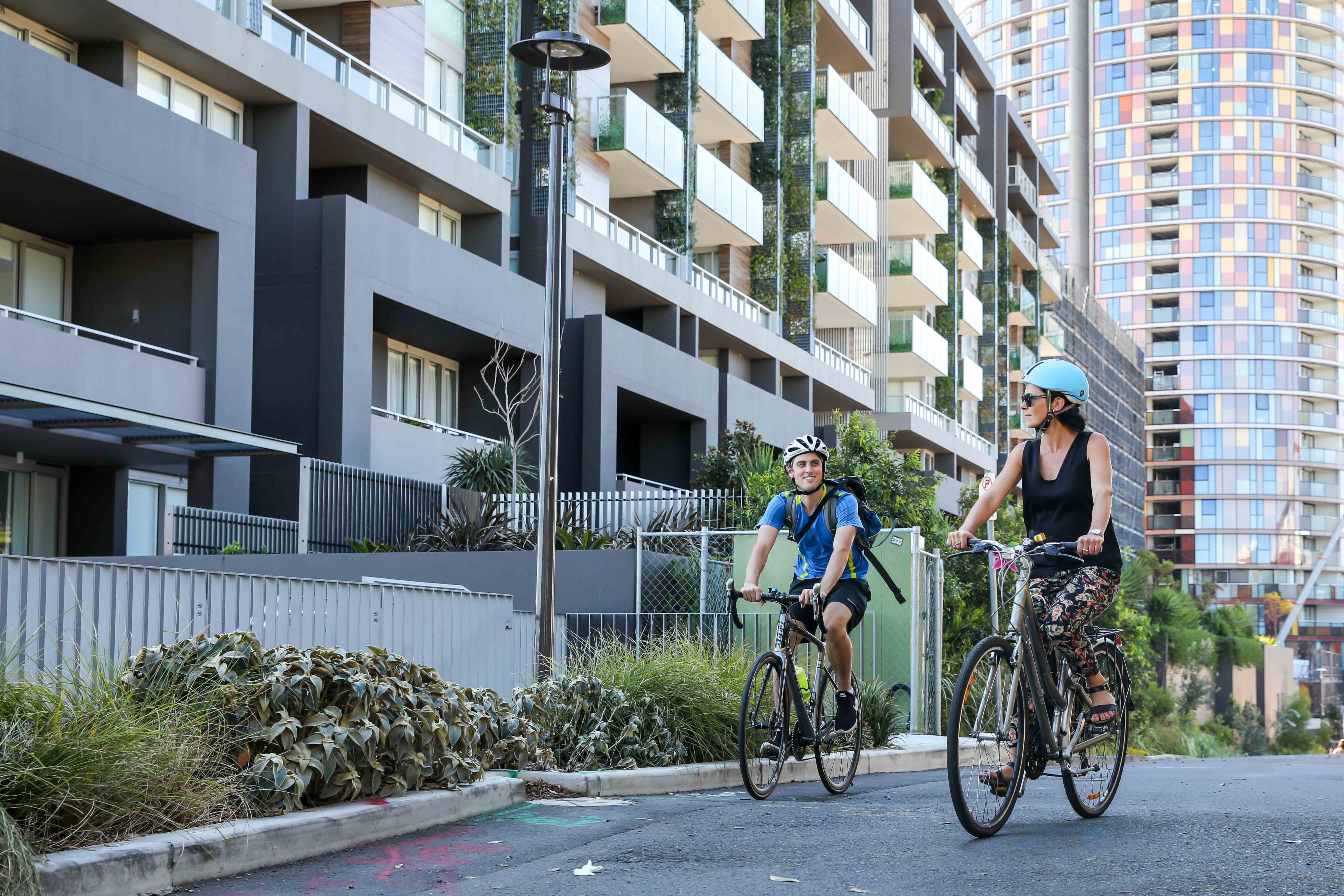 Event Details
Dates:
Sunday 31st March
Sunday 28th April
Sunday 26th May
Time: 9:00am to 1:00pm
Location: The Social Corner, 30 Ebsworth Street, Zetland 2017
Cost: $25
Registrations are required: Click here to register
The course is designed to develop the skills and confidence required to be an effective bike rider in Sydney. The course is intended for adults and children over the age of 12. Children under the age of 18 require an adult supervisor at all times.
Event Description
The following topics will be covered:
Classroom: rights and responsibilities, route planning, traffic and positioning theory.
Off-street: control skills and practice.
Group riding: cycling in regular traffic between drill sites establishes sensible (effective & considerate) positioning as well as showcasing the benefits of good route selection.
On-Street: individual drills of typical scenarios faced by bike riders.
What To Bring:
A bike in good working order (instructors will assess your bike's road-worthiness and may exclude you from the course if they feel your bike is unsafe)
A helmet
Water
Sun screen
This course is hosted by City of Sydney and supported by Mirvac & Landcom. Watch this video to find out more or read what past participants have to say about the City of Sydney cycling courses.