Welcome to Green Square
GLOBAL VISION, LOCAL SPIRIT
Welcome to Green Square, fast becoming Sydney's most exciting cosmopolitan playground. One with ample opportunity for residents and visitors to picnic in the park, enjoy a little sport and recreation, or socialise in style. This 6 star Green Star community has been designed to the highest standards to improve wellbeing, physical health and safety.

In this remarkable new urban oasis, nature is close at hand and sustainability integral to every design. And at the heart of it all, The Frederick.
REGISTER NOW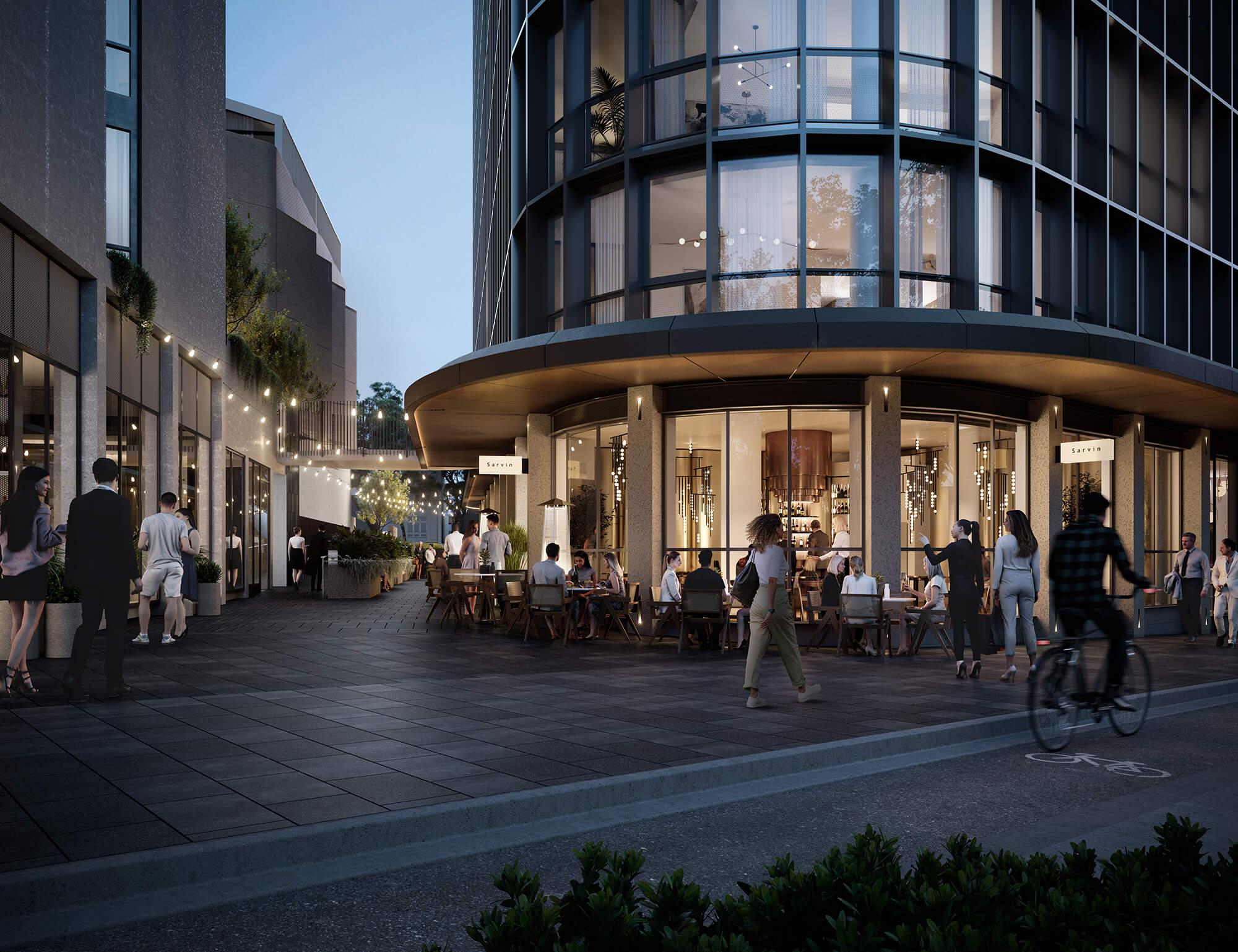 *Artist's Impression
FIND YOURSELF AT
THE HEART OF IT ALL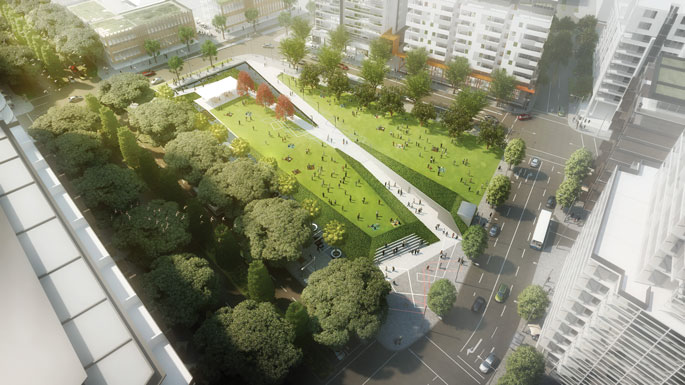 *Artist's Impression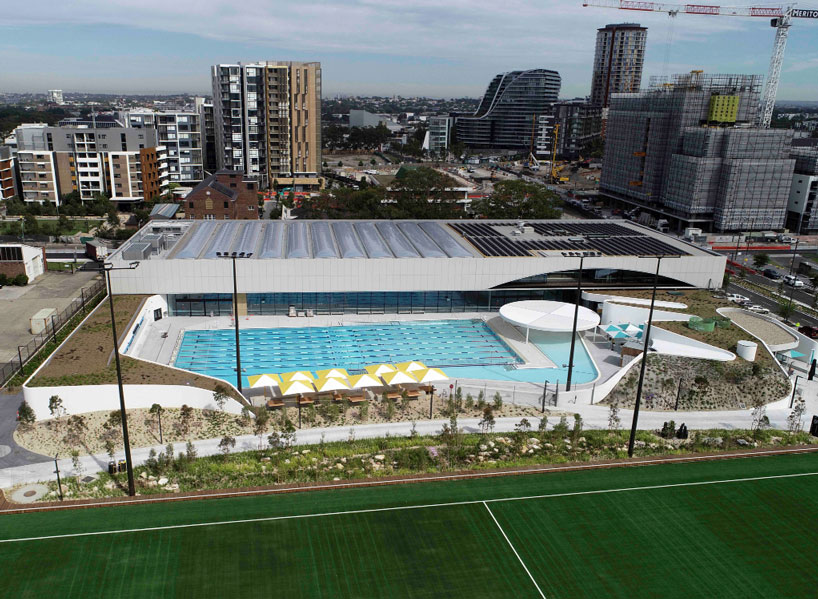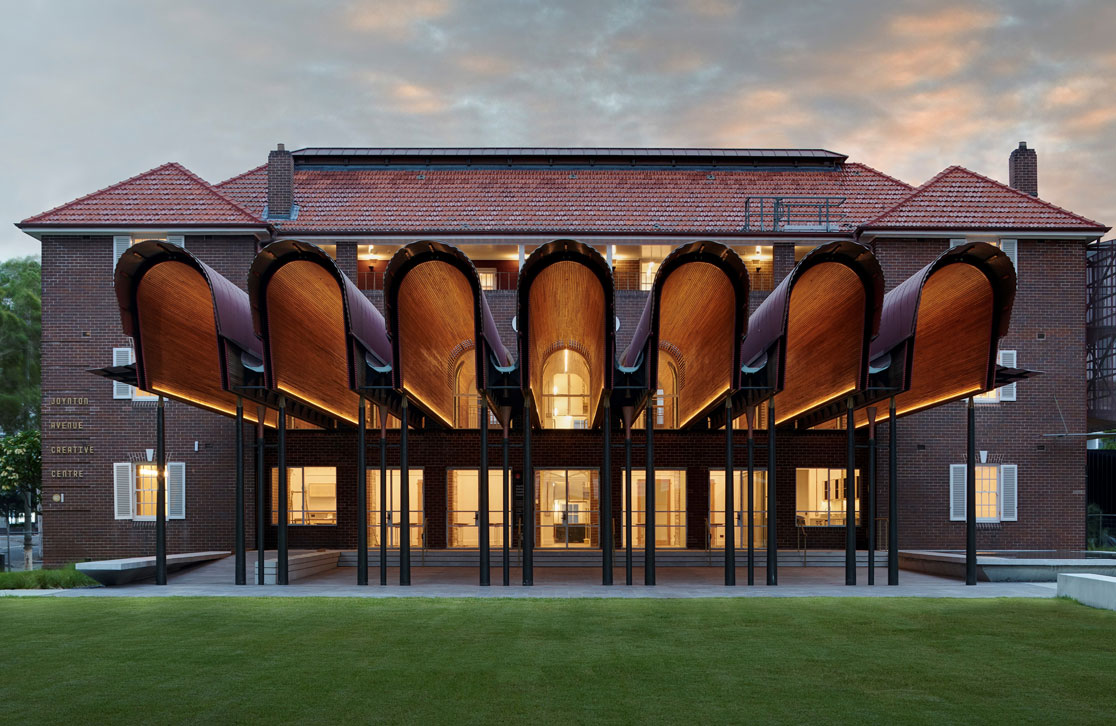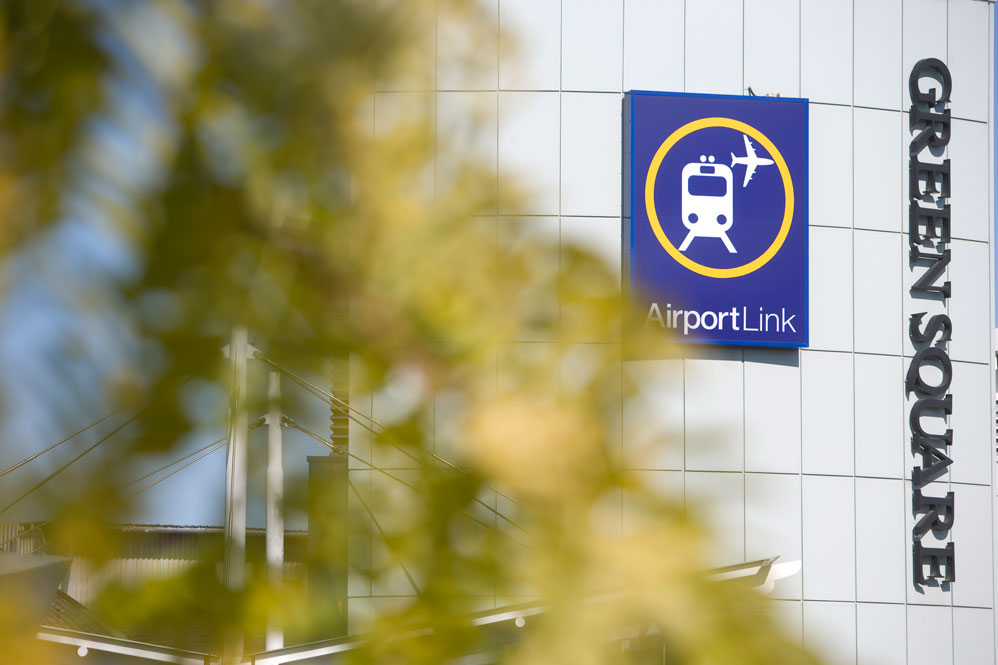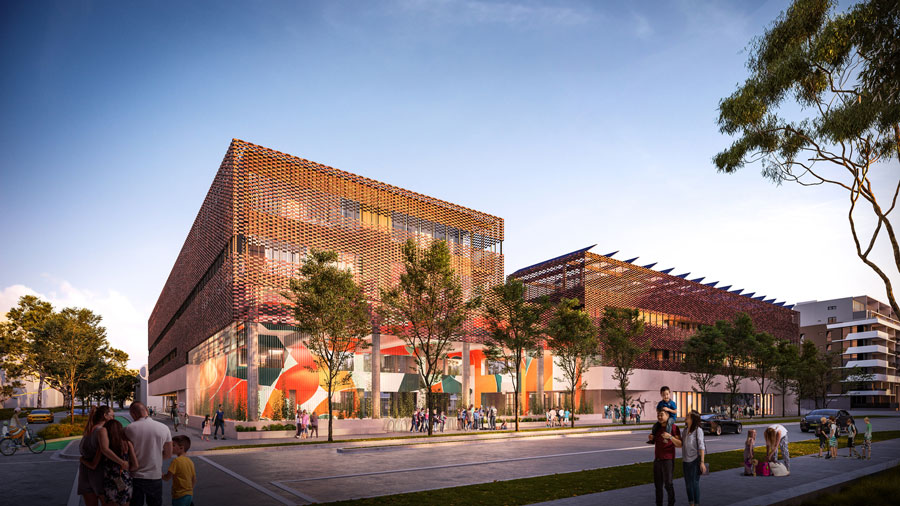 *Artist's Impression
Step outside and discover
A vibrant
global village
Think global, live local within the City of Sydney's first new planned town centre in 100 years. You'll feel right at home in a community with the very best of everything, including truly world class places for leisure, retail and cultural connection.
A COVETED DINING &
RETAIL DESTINATION
Green Square. Gold Standard
A TRAIN STATION 2 MINUTES AWAY
A NEW AQUATIC CENTRE 4 MINUTES AWAY
A VIBRANT CIVIC PLAZA 2 MINUTES AWAY
A LUSH FUTURE PARK 2 MINUTES AWAY
AWARD WINNING LIBRARY 2 MINUTES AWAY
A CREATIVE PRECINCT 3 MINUTES AWAY
BEAUTIFULLY POSITIONED
PERFECTLY CONNECTED
Attractions
1. Creative Arts Centre
2. Drying Green
3. Green Square Library and Town Centre
4. Gunyama Park Aquatic Centre and Recreation Centre
5. Moore Park Entertainment Quarter
6. Moore Park Golf Club
7. Royal Randwick Racecourse
8. Sydney Cricket Ground
Education
9. Proposed Primary School
10. University of Sydney
11. University of Technology, Sydney
12. Yudi Gunyi School
13. Kensington Public School
14. Sydney Boys High School
15. Sydney Girls High School
Restaurants and Cafes
16. Camys
17. Social Society
18. The Cannery
19. The Grounds
20. Archie Rose Distilling Co.
Shopping
21. East Village
22. Woolworths Metro
23. Supa Centre Moore Park
Transport
24. Green Square Train Station
25. Sydney Airport