South American Arepas at The Social Corner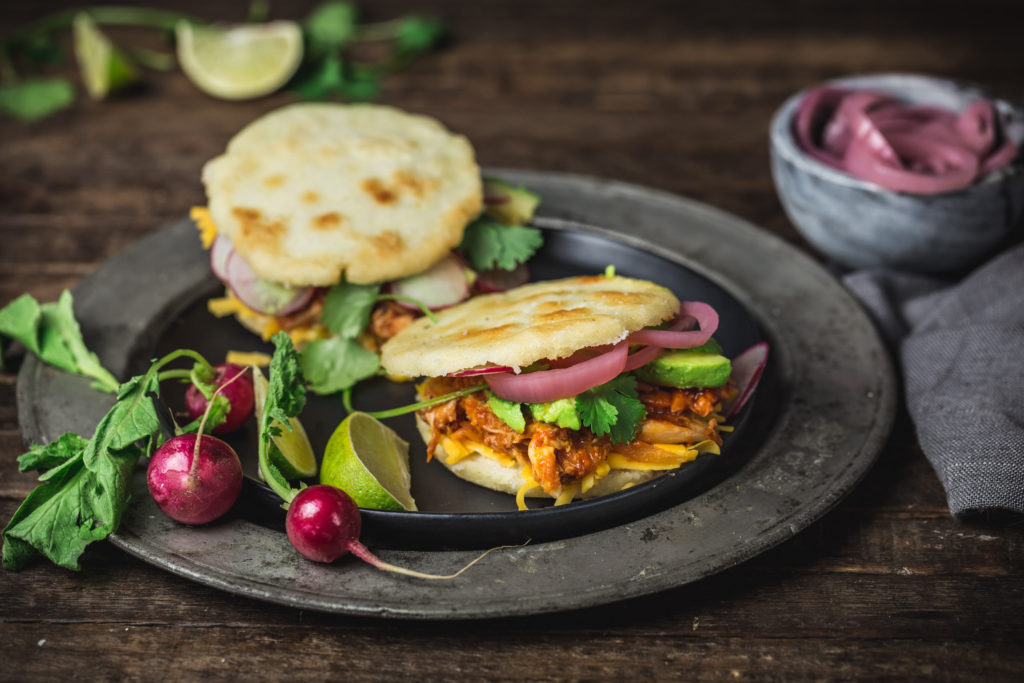 Looking for something fun to do at Green Square?
The Social Corner is a temporary community point operated by Mirvac and Landcom. We're currently holding fun and creative workshops for adults every month. Spaces are limited so make sure you register early.
This month, we're hosting a cooking class in South American cuisine. Forget tacos, new and cool-Arepas could be your new favourite South American dish!

Filled with all different delicious fillings come try your hand at making these delicious little hot pockets.

Event Details
When: Wednesday 16th May
Time: 6:30pm - 8:30pm
Location: The Social Corner, 30 Ebsworth Street, Zetland, NSW 2017
Cost: $20.98
Please note that registrations are required; please register here.