HELP SHAPE SYDNEY'S FIRST TOWN CENTRE IN 100 YEARS
UNIQUE RETAIL OPPORTUNITY
Green Square is one of Sydney's most connected suburbs. A hub fusing everyday life, for residents, workers and visitors. With The Frederick and The Portman Collection nearing completion, now is the perfect time to secure one of the eight tenancies available to become a part of the most exciting urban renewal story in Sydney right now.
Register now to discover how you can be a part of Sydney's newest cosmopolitan playground.
ESTABLISHED RETAILERS
The Green Square Town Centre is the living, beating heart of Sydney's most ambitious urban renewal precinct. Already home to 3000 residents who have opted in to a lifestyle of modern living and the convenience of dining, leisure and work on the doorstep, by 2030 Green Square is expected to have a population of 61,000 people. See below retailers you will find in the heart of Sydney's newest suburb.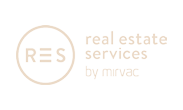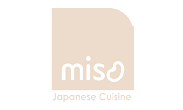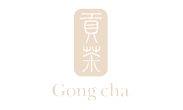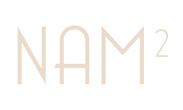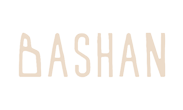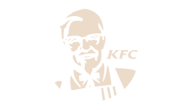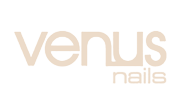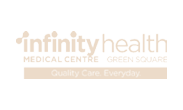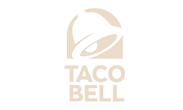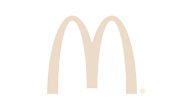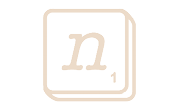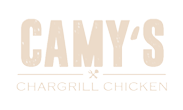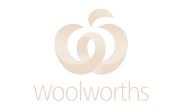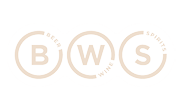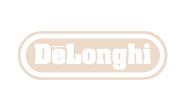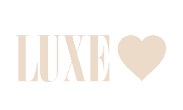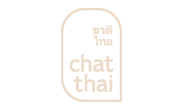 TENANCIES AVAILABLE
Meeting the needs of this affluent, active and sophisticated market, Mirvac is curating 12,300sqm of proposed park-facing boutique retail space within its architecturally stunning new residential buildings The Frederick and The Portman Collection. Tenancies are currently available along Zetland Avenue and Barker Street frontages overlooking the Drying Green and Civic Plaza.
Green Square. Gold Standard
A TRAIN STATION
2 MINUTES AWAY
A NEW AQUATIC CENTRE
4 MINUTES AWAY
A VIBRANT CIVIC PLAZA
2 MINUTES AWAY
A LUSH NEW PARK
DIRECTLY OPPOSITE
AWARD WINNING LIBRARY
2 MINUTES AWAY
A CREATIVE PRECINCT
3 MINUTES AWAy
Attractions
1. Creative Arts Centre
2. Drying Green
3. Green Square Library and Town Centre
4. Gunyama Park Aquatic Centre and Recreation Centre
5. Future RPA HealthOne
6. Moore Park Golf Club
7. Royal Randwick Racecourse
8. Sydney Cricket Ground
9. Moore Park Entertainment Quarter
Education
10. Future Primary School
11. University of Sydney
12. University of Technology, Sydney
13. UNSW, Sydney
14. Yudi Gunyi School
15. Kensington Public School
16. Sydney Boys High School
17. Sydney Girls High School
Restaurants and Cafes
18. Camys
19. Social Society
20. Luxe Green Square
21. Aurora by Bubble Nini
22. The Grounds
23. The Cannery
24. Archie Rose Distilling Co.
Shopping
25. East Village
26. Woolworths Metro
27. Supa Centre Moore Park
Transport
28. Green Square Train Station
29. Future Waterloo Metro Station
30. Sydney Airport