Real Estate Services by Mirvac offers a total Property Management solution, dealing exclusively with Mirvac properties. With onsite presence at projects across New South Wales and Victoria, our standard of service matches the quality of the property and experience you've enjoyed with Mirvac. Our experienced team of leasing agents and property managers are the best in their respective field with a clear advantage – intimate knowledge of Mirvac properties.
Off the Plan Advantages
For Mirvac clients who have purchased off the plan, RES by Mirvac offers investors a seamless transition pre-settlement to our property management service. The team at RES by Mirvac often has preferential access to inspect and lease properties before settlement.
Marketing & Tenant Selection
Meticulous standards, progressive digital marketing campaigns and an extensive database of registered tenants allow RES by Mirvac to achieve maximum exposure and the highest yield for your investment. Our rigorous screening of each tenancy application is combined with personal onsite inspections to qualify each potential tenant to the highest degree.
On-going Management
RES by Mirvac embraces technology and a personalised yet systematic approach. We are transparent in the management of your investment, providing you with regular and thoroughly documented property inspections, prompt and effective rent collection and sound advice when managing any items that arise during the course of a tenancy. Our knowledge and experience will ensure optimal results for your Mirvac property.
Advisory Service
A critical element of success in property investment is the ability to optimise returns. RES by Mirvac can facilitate insurance and asset protection, depreciation reports, stylist services and much more to maximise the benefits of property ownership.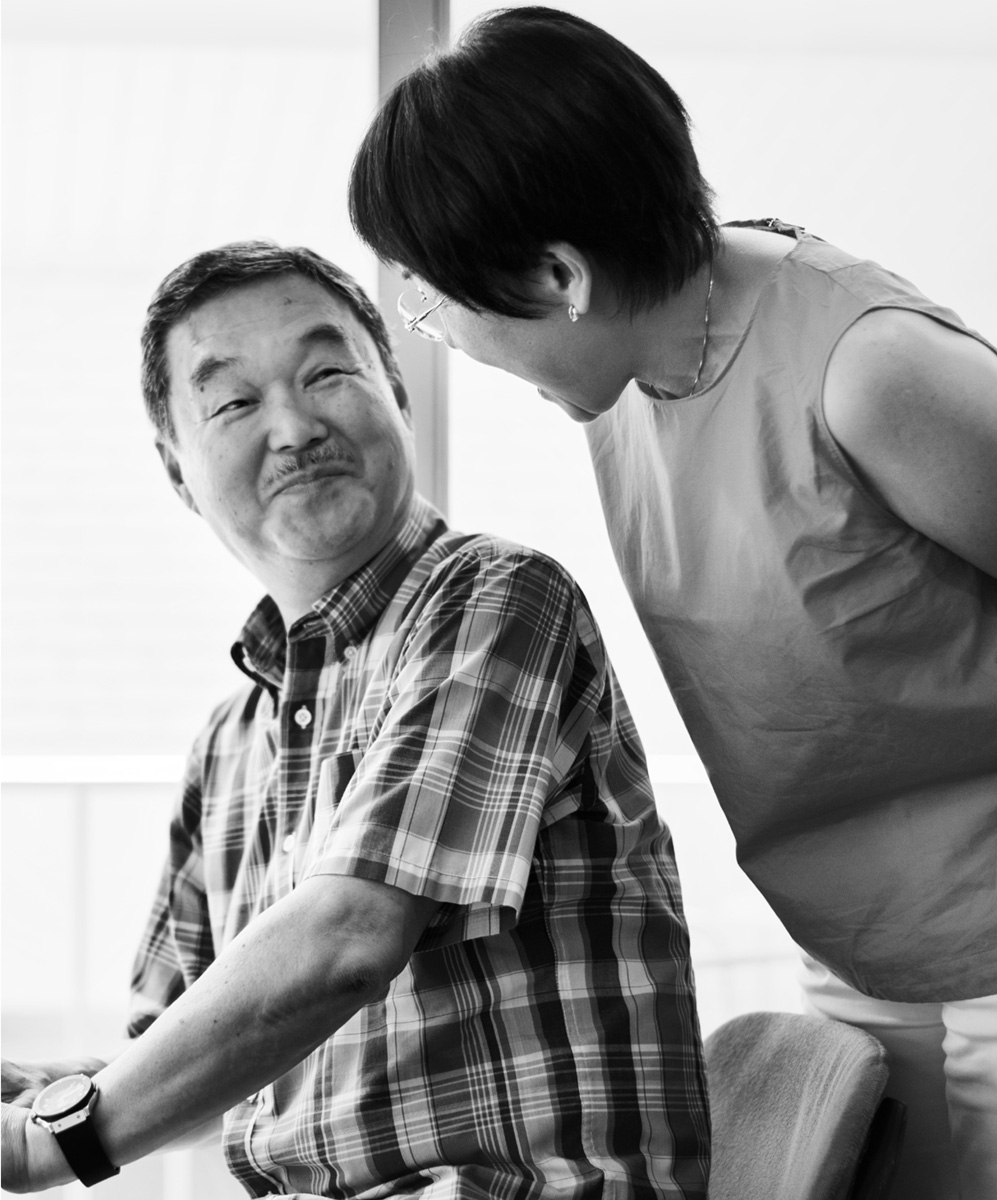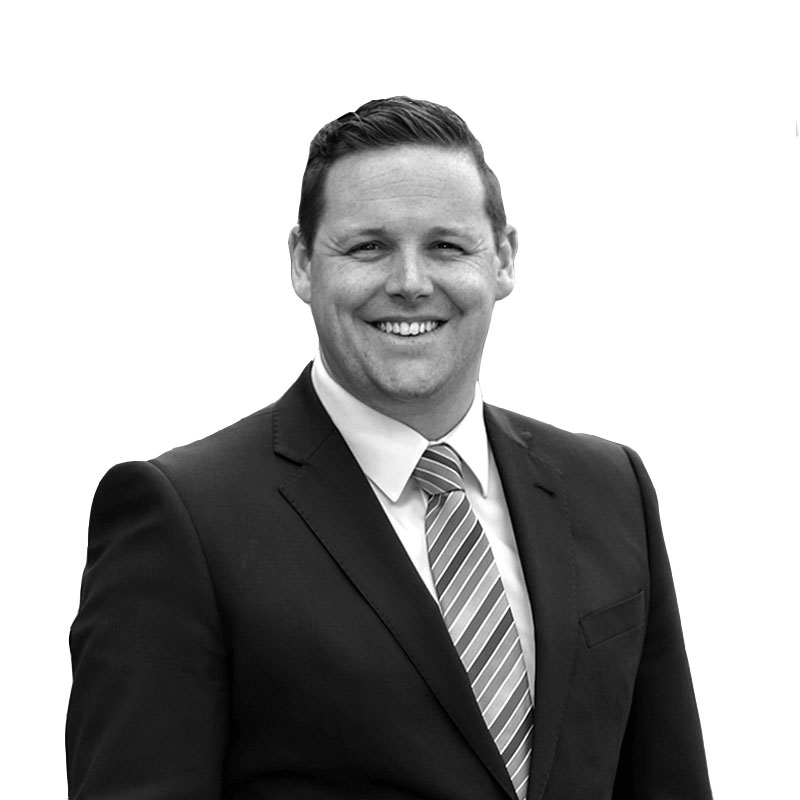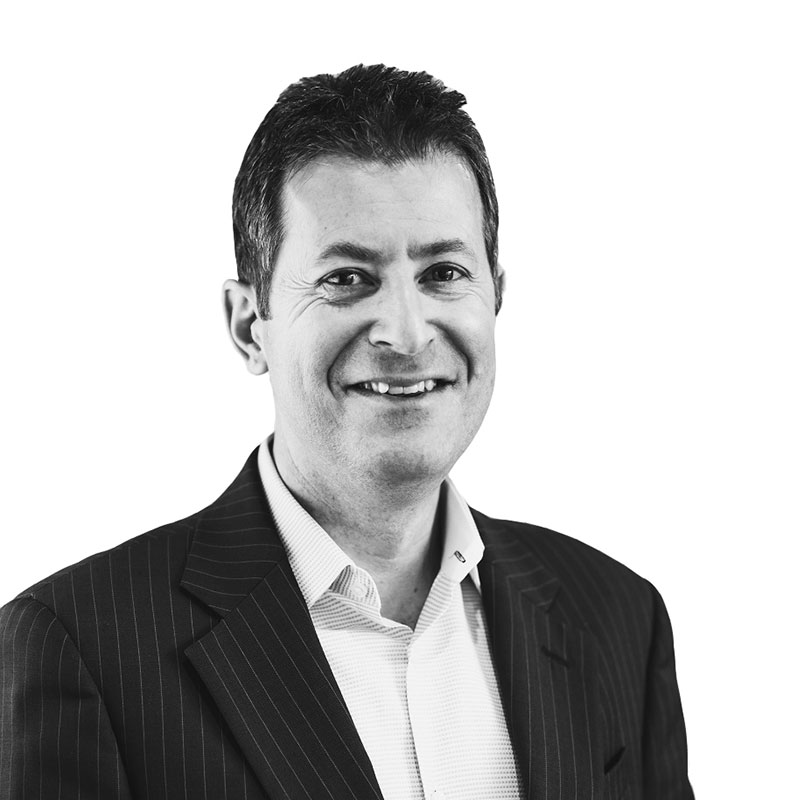 ---